mental health and OT services
ASSESSMENT AND TREATMENT 
Assessing and treating functional implications of disability, pain and/ or mental health impairment.
ASSESSMENTS – can be via NDIS or other insurer
The following are common and available assessments offered either individually as stand alone services, or as the first step in treatment.
Some assessments may be undertaken in your home (eg an ADL / Functional Capacity Assessment) or in the clinic setting. All treatment is preceded by an assessment, and re-evaluated after a period of intervention. This is in line with best practice in the OT profession.
Mental Health / Occupational Therapy initial assessment
Initial assessment of a person's mental health status, the functional implications of these, and recommendations for services and treatment.Activities of Daily Living Assessment or
Functional Capacity Assessment
Assess how a person can manage everyday tasks, and advice,  recommendations for assistance, and treatment planning. May be requested as an NDIS or insurance funded service, or for medicolegal purposes.
Follow up of recommendations made for treatment can be requested. Follow up review of assessments also undertaken.  component of this service.
Individualised Comprehensive Needs Assessment and Action Plan 
Individualised Goal Assessment and Formulation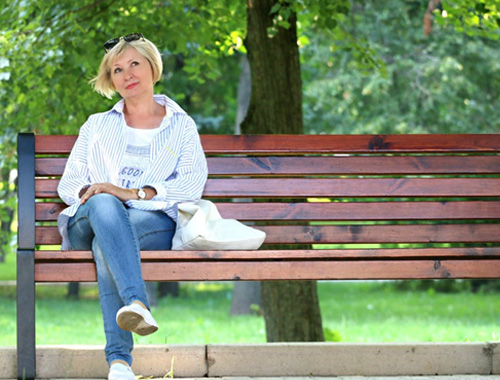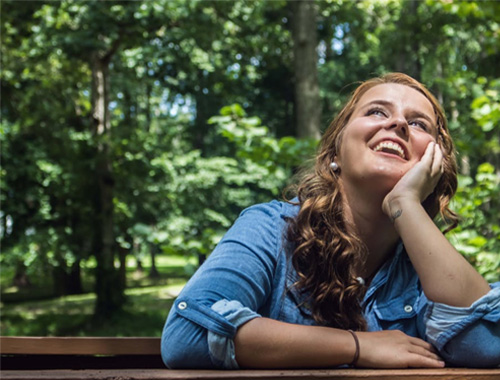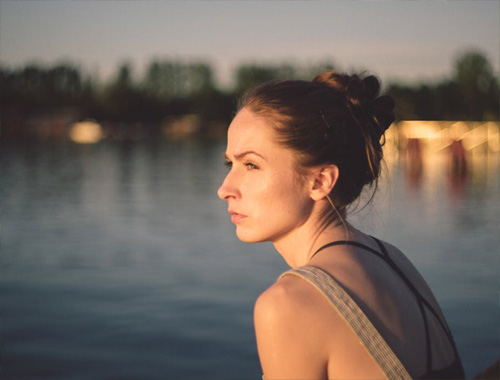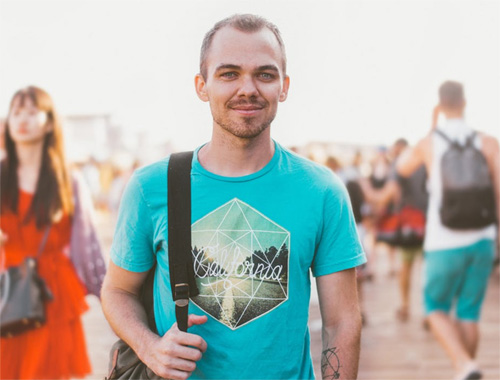 Treatment may include a range of interventions. Evidence based treatments  are used and best practice is maintained through regular professional development and supervision.
Treatment can include targeting of the following issues: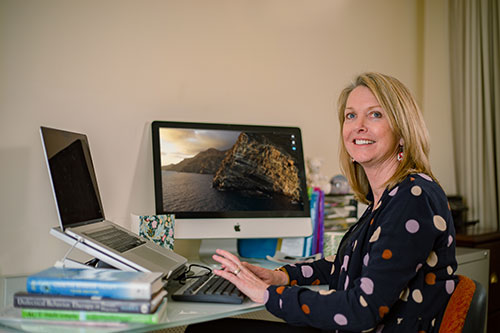 Stress and distress management
Includes skills training, relaxation, mindfulness, a CBT based approach. Sensory Modulation strategies. 
Application of strategies to the practical management of everyday tasks, as well as safety planning.
Chronic Pain Management
Dealing with the functional impact related to chronic pain including how to manage better in everyday life and routines. CBT approach is used, and where possible a MDT approach.
Anxiety management
Simple anxiety (phobias, social phobia, panic disorder)
Complex Anxiety disorders (PTSD, OCD, acute stress, adjustment disorder, generalised anxiety disorder) A CBT based approach is used predominantly, targeting the day to day goals of the individual
Depression management
Including a range of behavioural strategies, other CBT strategies, plus narrative therapy, and mindfulness strategies
Change in Life Role
This can include exploration of retirement issues, change in work role, change in relationships/family situations
Rehabilitation & accessing community resources
Mental health support
This includes psychoeducation, relapse prevention, and planning.
Mental health skills training
This can include assertiveness, coping strategies, mindfulness strategies, relaxation training, communication skills.
Grading of Return to Work Tasks
Insurance related or privately organised assessment and treatment services are billed at the RTWSA gazetted recommended rate available at https://www.rtwsa.com/service-providers/payment-and-invoicing/fee-schedules2. These payments are directly billed to the insurer or private contractor of the service/s.
NDIS Fund Managed payments are billed to your NDIS provider. Self Managed NDIS payments are billed direct to the client on the day of service through an online gateway.
Assessment and treatment undertaken on referral from a GP under a Mental Health Treatment Plan means that Medicare part-funds the service, but a gap payment applies. Payment is made on the day of consultation, processed through an online gateway, and your medicare rebate is refunded to your bank account at the time of consultation so you are personally only out of pocket for the gap fee.
Extras cover in some private health finds will often pay a limited amount for sessions. This tends to be comparable to the Medicare rebates offered with a Mental Health Care Plan, but may be limited to less frequency of sessions. Check with your fund on the rebate, which you will then have to submit to the Health Fund for re-imbursement.