Mental Health & OT Services
highly skilled occupational therapist
What is therapie
Specialising in help for conditions which impact negatively on the day to day life of the individual, Therapie uses a range of evidenced approaches to help a person cope with and manage their particular set of circumstances.
Principal occupational therapist, Dene, is a highly skilled occupational therapist, with more than 12 years experience in private practice working with the counseling and health needs of the local community, and extensive previous experience in a range of mental health settings.
Problems may include those arising from anxiety or depression, or other mental health conditions. Or maybe an injury where there is a risk of developing more long term problems, or where a physical illness causes a knock on effect of lack of coping, depression or anxiety.  Longstanding pain problems, or problems with managing a chronic illness are also treated.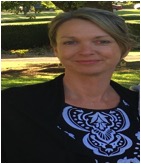 Geraldine (Dene) Iwanicki
Bachelor Applied Science in Occupational Therapy (SAIT, now UniSA)
Certificate Group Psychotherapy (IGA, London)
Graduate Diploma Womens Studies (Adelaide Uni, SA)
Graduate Diploma Narrative Therapy (Dulwich Centre, SA)
Masters Mental Health Sciences (Flinders University, SA)
For the last 12 years Dene has run a mental health focussed private practice in Adelaide, working from GP surgeries and specialist rooms. She sees people for depression, anxiety, and a CBT approach to pain and chronic condition management as well as other issues.
Prior this, Dene worked in various mental health services in Adelaide and London over approximately 17 years, working in various roles across a range of community teams and projects.
Dene has been active in progressing mental health oriented OT services in Australia over the last 12 years by having a presence on a number of advisory groups for national developments in the area. She is an active professional Association member, and is currently on the National Mental Health Reference Group for OT Australia (the peak body representing occupational therapy in Australia). She is a member of and is the Professional Advisor for the Overseas Qualified Applicants Committee (OQAC) of the Occupational Therapy Council of Australia and New Zealand Ltd. (OTC)
The aim is to help you live the kind of life you want by targeting the things that are getting in your way:
Eg.
Depression/ anxiety/ other mental health issues/  or stress
Physical pain
fatigue
Environmental factors
The impact of a chronic condition
As well as using standard techniques in psychologically focussed treatment, an occupational therapist considers the impact of problems on your daily activities and life. The therapist works with you to rebuild meaning in your life and achieve your personal goals.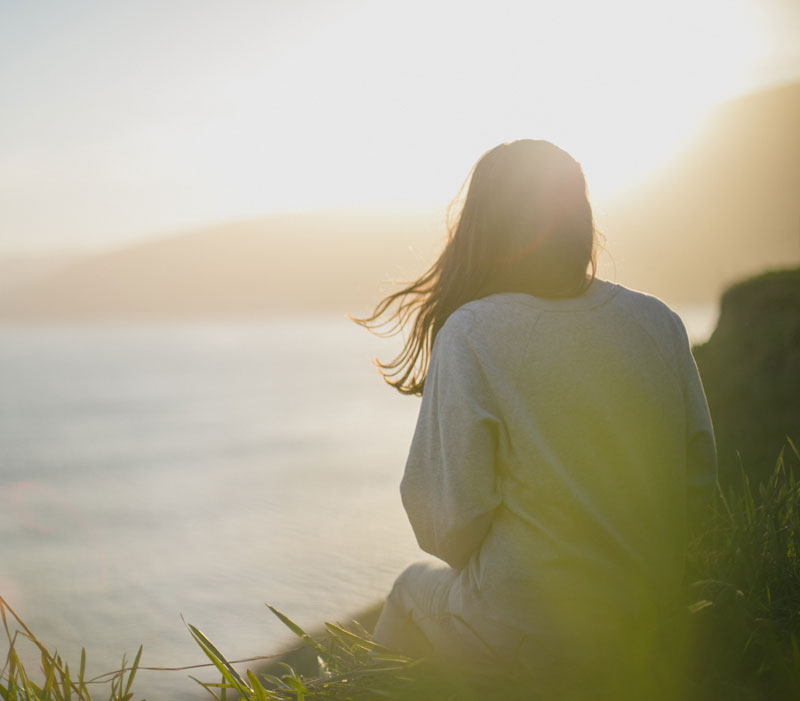 Learn more about our services
How to Book
Talk to your GP about the best way of referring to Therapie. Your GP can advise about whether Medicare or insurance payment options are available to you.
Alternatively send me an email